These are businesses we work with on a frequent basis and enjoy the work we get to create together.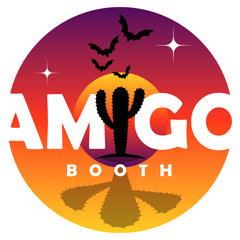 Amigo Booth is a premium photo booth set out to raise the bar in group entertainment. At Amigo Booth they want to make your event as memorable as you imagine it to be. They design premium photo booth stages and capture professional photos. Our goal is to build a one stop shop for your event entertainment needs. Amigo Booth, "where we create the stage for your captured memories." Amigo Booth is an affiliate business with Hen's Bread Productions because, Jacob Perkins, owner of Hen's Bread Productions, is also co-owner and photographer of Amigo Booth.

Smart Work is a graphic designer company living in Austin, TX, but works travels world-wide. With a passion for music Smart Work prefers to work album artwork, but has great talent in creating tons of miscellaneous graphic designs. Hen's Bread has commissioned them to create video graphics, photography back drops, website consulting, and photoshop requests. We highly recommend contacting for any inquires. If there are any graphics used in our content, 99% of the time it comes from them. Fast, reliable, and consistent is what makes them a great affiliated business with Hen's Bread Productions.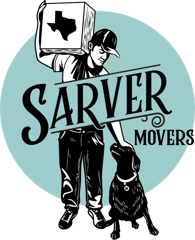 Sarver Movers is a moving company based out of Austin, TX and has been in business for 5+ years. The owner and I have been friends for over 10 years and having him as a mentor has helped me create a positive customer experience for Hen's Bread Productions. Along with giving business consulting advise his business has helped move my fragile video and photography equipment for shoots in the past. His team is really hard working and humble. I feel like my companies camera gear is always handled with care. Sarver Movers is the best moving company in town and I highly recommend using them for any moving services.