Hi, thank you for having an interest in Hen's Bread Productions. The story behind the name is there is a children's story "The Little Red Hen", that was read to our owner, Jacob Perkins, frequently by his grandma. In the story the hen is baking bread and asks the farm animals if they want to help. The animals say no, they are too busy. When the bread is made the bread smells so good all the farm animals find the hen and ask for some. The hen says no, because they didn't help. A core belief in our business is teamwork and the more you put into it, the more you get out of it. We hope to know more about your project so we can work together and make it the best version it can be.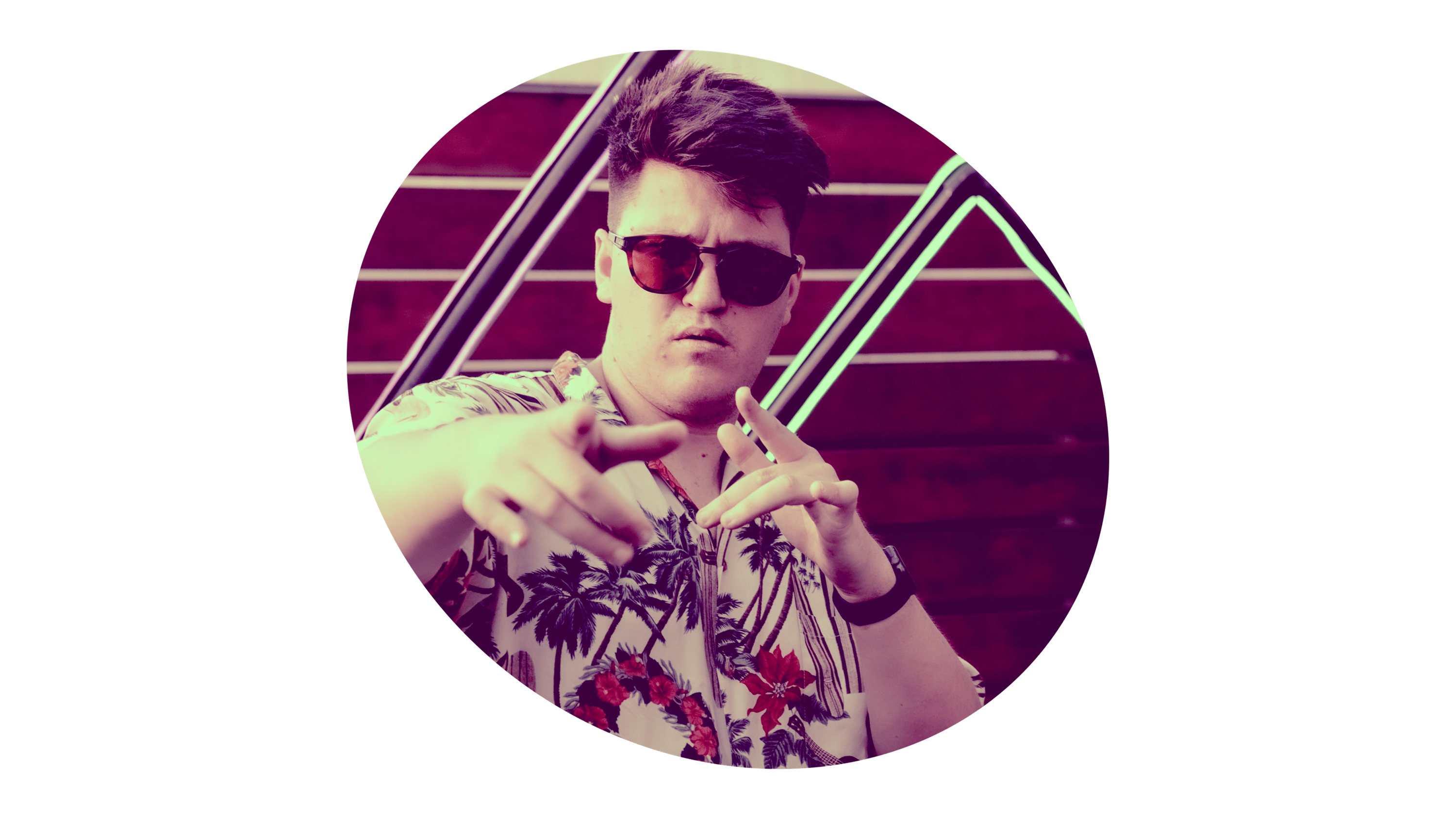 Jacob Perkins, Owner of Hen's Bread Productions, has a deep love for what he does. Jack-of-trades kind of videographer/photographer with experience and knowledge in audio engineering, video editing, light design, and camera work. "When you're poor, you can't pay someone to do it so I had to learn it, to figure it out for my own projects", he says. The passion started with video editing in high school and once he figured it was something he was good at and passionate in he made this his life long career path.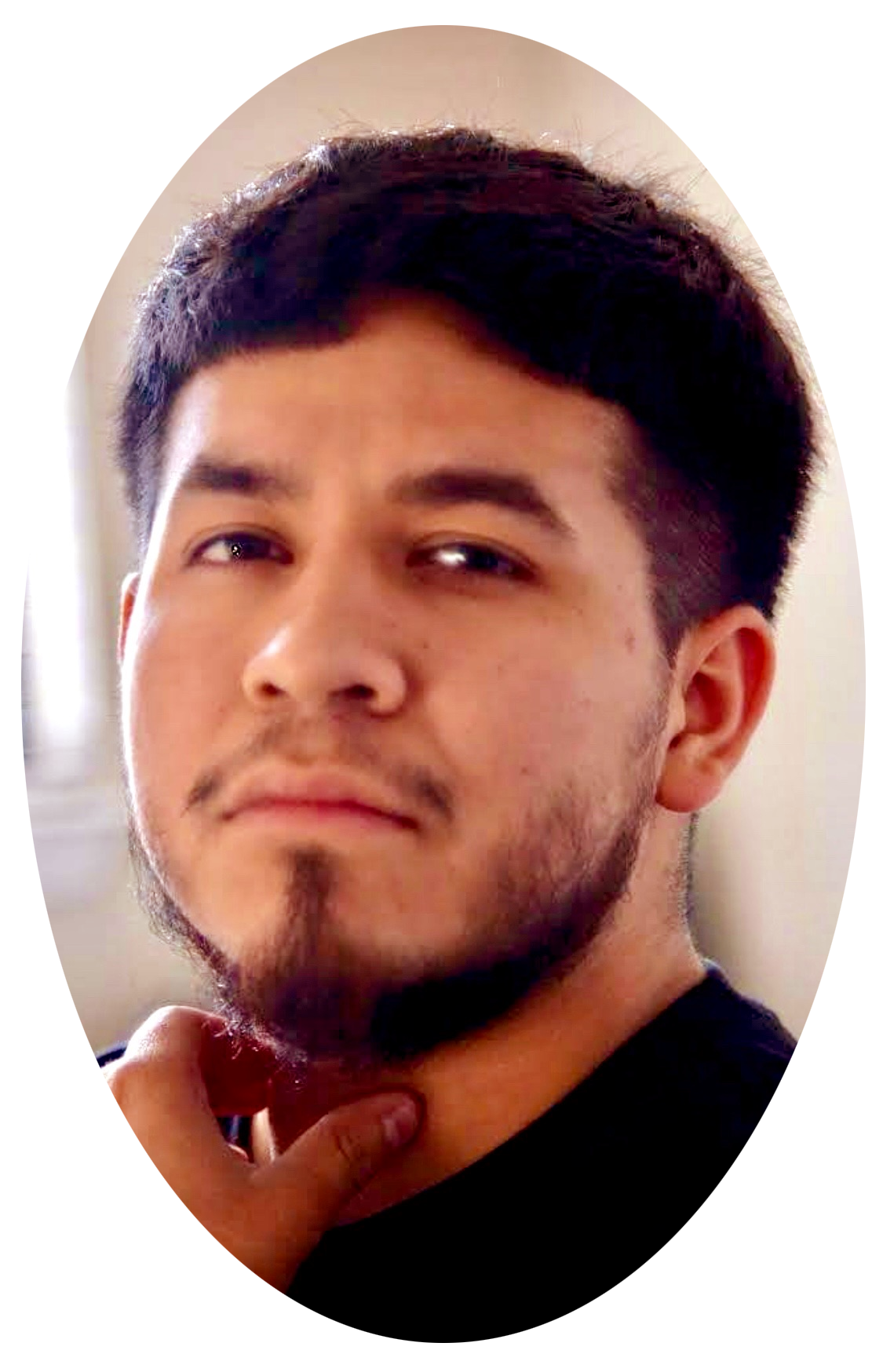 Miguel Barvosa, Video Editor at Hen's Bread Productions, finds his passion from education, philosophy and the arts. He finds in each those things you will find true freedom and video editing is an art form to express himself. When he gets to create and edit photography and footage that is when he feels most free. It allows his to be and stay creative. Miguel, finds a lot of enjoyment working music videos because he enjoys working with other artists and he enjoys having his work compliment theirs. He says it's a good feeling to make another creator feel good about their work. Because of his constant curiosity he feels like he can always learn with video editing, lighting, story telling. "The process is hard work — I enjoy it — but the finished product I think I enjoy even more." he says.